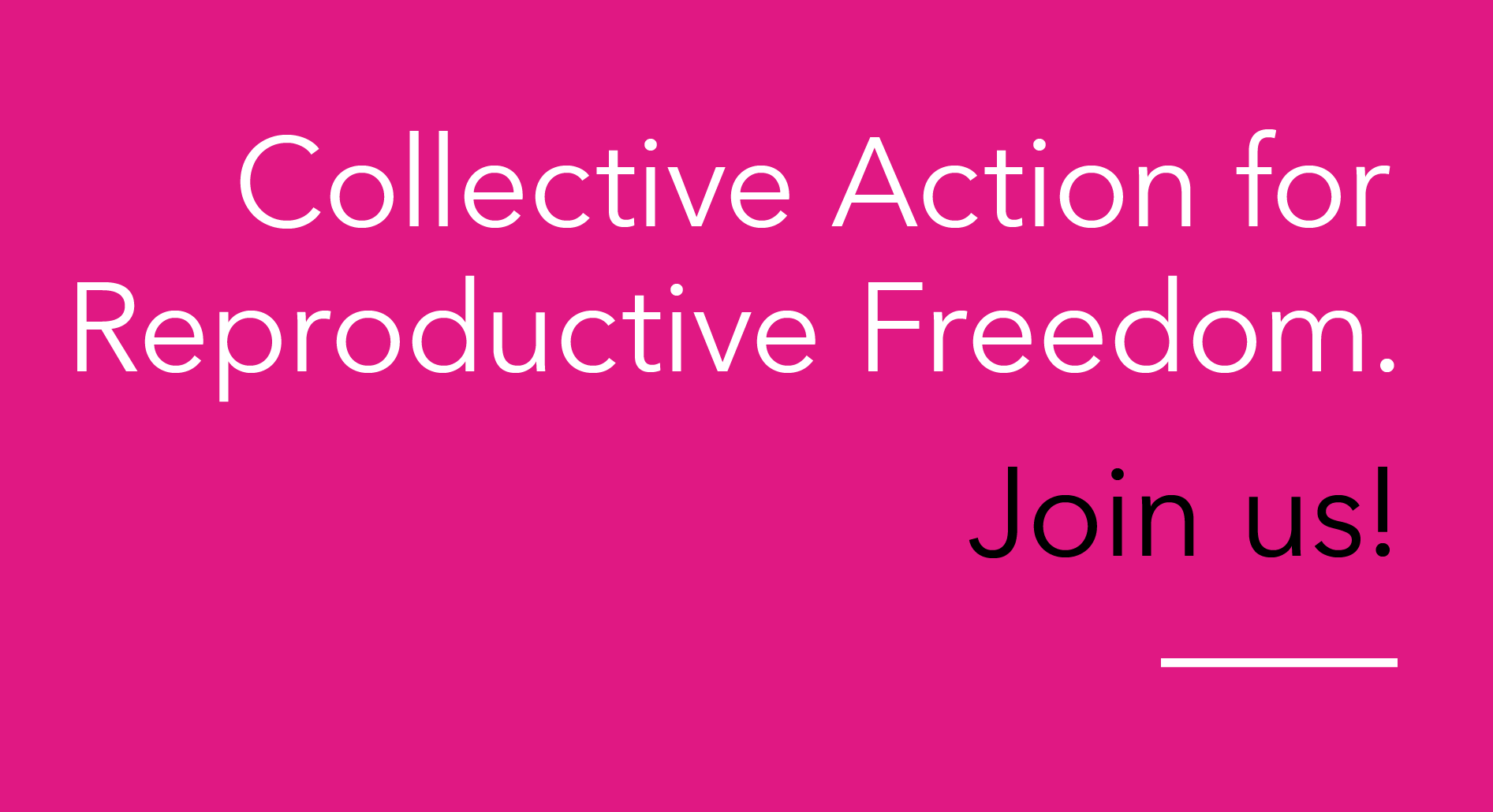 Earlier this year we watched as the Supreme Court of the United States overturned the monumental Roe v Wade. In the movement to end sexual violence, we know that this decision was made to promote a society that exerts power and control over anyone able to give birth. Doing so controls economic, political, and social freedom and mobility.
We cannot look at the lack of access to reproductive care in isolation and we cannot look at the root causes of violence in isolation. We need to work as a broad-based coalition to make our voices heard.
We are calling on organizations within and outside the anti-violence movement to join us. Sexual and domestic violence agencies, we need you. Labor Rights organizations, Immigrant Rights organizations, we need you. LGBTQ+ organizations, faith-based organizations, we need you to join us. This is about our future. Our right to choose. This is the first time in 50 years that we do not have the right to access reproductive care, and we need you to join us to demand a minimum standard protection to access reproductive care including abortion and contraception.
To help you communicate this, we've developed a social media toolkit available in English and Spanish that you can share widely. There are two sections in the toolkit: Collective Action for Reproductive Freedom and California Reproductive Rights Toolkit. Each section of the toolkit has multiple graphic options and suggested captions and we encourage you to adjust the captions as needed so you can meet the needs of your community. Watch the video below to learn how to use the toolkit (available in English and Spanish).
Questions about the toolkit? Reach out to Grace Glaser, Public Affairs & Policy Manager, at gglaser@valor.us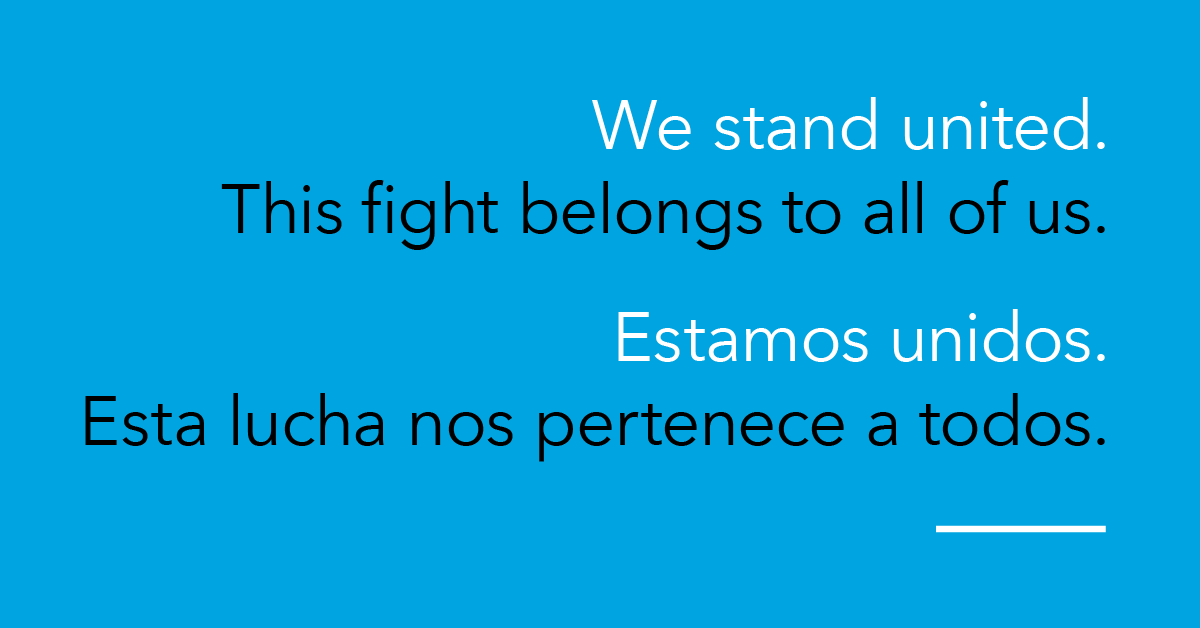 Download English graphics
Download Spanish graphics
Para unirse a nuestra campaña