April is Sexual Assault Awareness Month!

CALCASA is pleased to release its 2013 Sexual Assault Awareness Month (SAAM) materials.
CALCASA has put together a series of materials for use by California Rape Crisis Center Programs during SAAM. We encourage you to utilize these materials as a mechanism by which to generate funds, broaden partnerships and spread the message about sexual violence response and prevention.  Download each document in the "Downloadable Documents" section at the bottom of the page.
Fact Sheets
The 2013 SAAM fact sheets include 4 sheets on the following topics:

Coming soon, each program will be provided with an individualized infographic for you to use with your legislators in order to demonstrate the need for raising funds to address sexual violence.

Media Guide
The 2013 SAAM media guide includes the following documents to assist in your efforts:
Denim Day California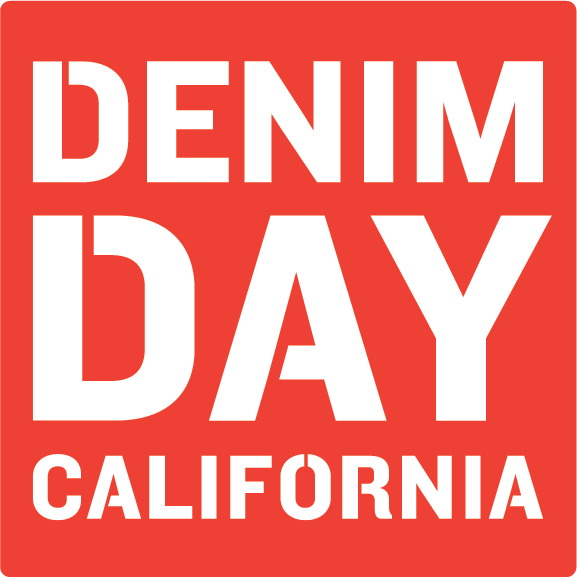 CALCASA is pleased to work with Peace Over Violence to develop Denim Day California materials. The purpose of Denim Day is to wear jeans as a symbol of protest against destructive attitudes about sexual violence. Denim Day California will take place on April 24, 2013. As CALCASA will recognize Denim Day on the steps of the State Capitol, many rape crisis centers will be holding their own Denim Day California events through the state. In March we will make available the logos, user guide, a Denim Day Toolkit developed by Peace Over Violence and send each center some Denim Day California materials.
NSVRC SAAM Materials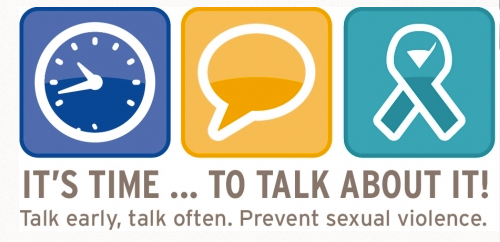 The National Sexual Violence Resource Center's (NSVRC) focus for this year's SAAM is healthy sexuality and child sexual abuse prevention. NSVRC have developed materials using the themes of "It's Time … to Talk About It." (Available at www.nsvrc.org)