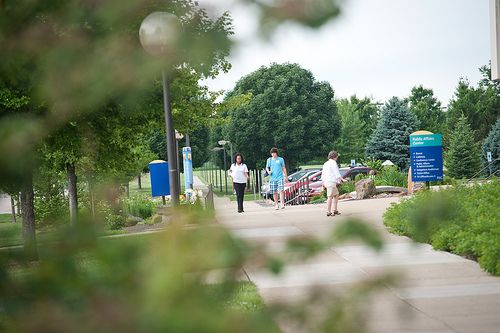 Yesterday a Huffington Post blog featured an article, How is Your College Improving Sexual Assault Policies? #AskYourCampus.  The article focuses on the plethora of  freshman arriving on campus in the coming weeks and the very real statistic that students face the highest risk of sexual assault during the first few months of the school year.  The blog highlights that by using the hashtag #AskYourCampus freshman can find quick answers to what is being done on campus for sexual assault prevention and response.
Writer Nina Flores explains:
"By using the hashtag #AskYourCampus and tweeting to your school (or via facebook), we can collectively and publicly share our questions, learn about the positive steps campuses are taking improve policies and programming, and continue drawing attention to those campuses where change has yet to come. The more students, alumni, parents, and faculty we have asking questions and demanding answers, the closer we get to seeing effective sexual assault prevention and response policies and programming as a reality on every campus."
To learn more about campus sexual assault visit CALCASA's campus page or to find out what your campus is doing about sexual assault tweet at them and use #AskYourCampus.