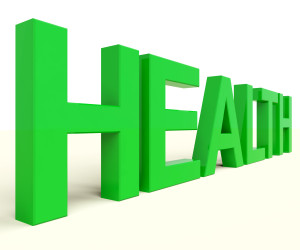 Every day, sexual and domestic violence preventionists ask me for resources on sexual health.  We've certainly come to value the connection, as we should.  Sexual health promotion is sexual violence prevention, and vice versa.  During yet another day full of resource sharing, today I put together a list of some of the key resources for sexual health.  Explore the resources below and add to the list in the comments section!
National Coalition for Sexual Health – CALCASA is a member of this national coalition that just released its sexual health guide and will be releasing many more valuable resources in the future.
CALCASA's Healthy Sexuality Fact Sheet – prepared for SAAM 2013, this fact sheet makes the case for healthy sexuality and includes many more resources.
PreventConnect's Sexual Health eLearning Course – This concise introductory course, geared towards local sexual and domestic violence prevention services providers, offers an overview of sexual health promotion and is one of our most popular courses to date.
PreventConnect Podcasts – The Making the Connection series, part 1 & part 2, explores the link between sexual health promotion and sexual violence prevention, providing examples and key points for practice.
National Sexuality Education Standards – a great resource for working with schools, these standards while not federally required (look to state law for requirements) have been widely accepted in the field as best practice and include sexual and relationship violence prevention.
NSVRC's SAAM Materials – Look to the past few years of NSVRC's SAAM resources for a focus on healthy sexuality.
Government Resources – WHO and CDC sites serve as national "go to" sites for basic information and research related to sexual health.  The Office of Adolescent Health is also a newer resource and funder – don't leave them out!
SIECUS – Sexuality Information and Education Council of the United States
Scarleteen – Hands down, the most popular sexual health resource for young people.
It's All One – Designed primarily for educators across the globe, this curriculum has a special place in my heart.  It is one on the few I've found that integrates gender and power with all things sexual health, including violence and abuse.  I think it serves well to inform any prevention person's work.
The PreventConnect blog! – Just type "sexual health" and "healthy sexuality" into the search bar and enjoy.
Each Other! – Let's keep the conversation going!  Post resources in the comments section below.