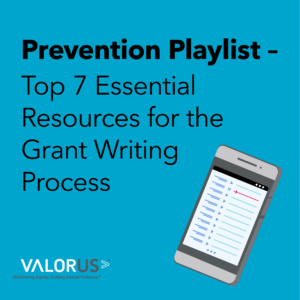 Prevention Playlist: Top 7 Essential Resources for the Grant Writing Process
By Jessie Towne-Cardenas and Shelby Vice 
Now that you have the basic process for writing and submitting grant applications. Let's look at some helpful resources and tools to bring together all the different components of your program you'll need to write successful grants. 
The Community Toolbox is a comprehensive collection of resources for community development and program planning. See the chapter on Assessing Community Needs and Resources to learn more and access tools for community assessment including focus groups, surveys, and analyzing data.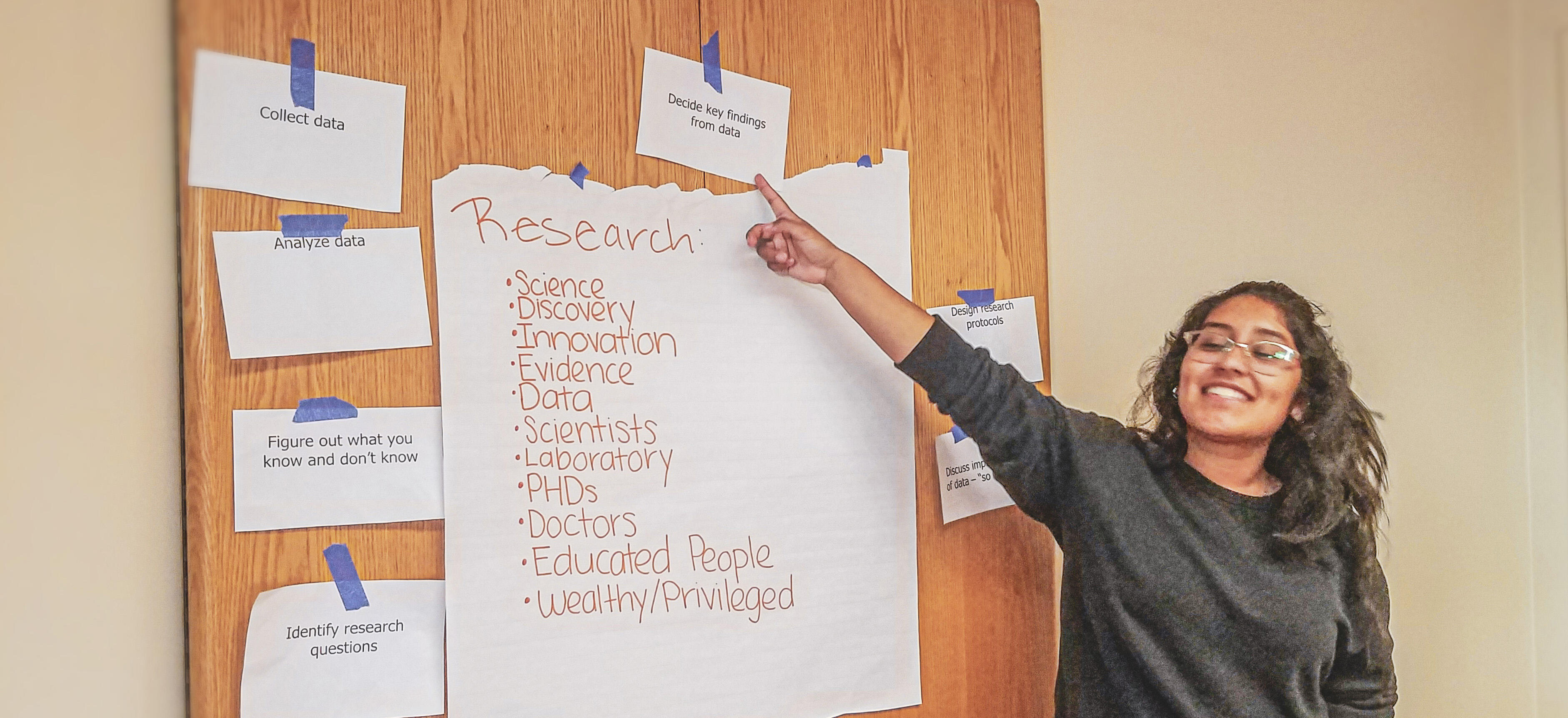 2. Berkeley Youth Participatory Action Research Hub
Community Participatory Action Research is an approach that includes researchers, organizations, and most importantly community members that work together to identify issues and find data to identify a solution. This team may also implement that program in the community and evaluate whether or not it works. The Berkeley Youth Participatory Action Research Hub gives resources and tools to implement this approach with youth.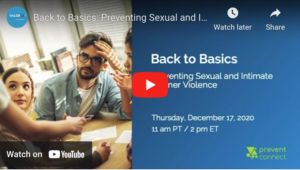 3. Back to Basics: Preventing Sexual and Intimate Partner Violence
Violence is a public health issue. Public health approaches can be successful in preventing harm including using strategies across the Social Ecological Model, centering people who are most affected, and evaluating program impact. You can learn more about all of these in PreventConnect's web conference Back to Basics: Preventing Sexual and Intimate Partner Violence.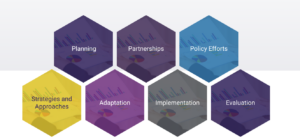 4. VetoViolence: Violence Prevention in Practice
Violence Prevention in Practice from VetoViolence has a step-by-step guide for program planning. Program planning should be strategic and have the community and the end goals in mind. 
5. Act for Youth – Developing Logic Models
Act for Youth has tools and templates for Developing Logic Models. Logic models give a brief visual overview of your program including your program activities and goals.
It is important to measure the impact of your program through evaluation. It doesn't have to be complex but you certainly don't want to waste time and resources on activities that don't work for the community. Evaluation helps you know if your program is working and where to make adjustments as needed. VetoViolence has EvaluACTION to help with this.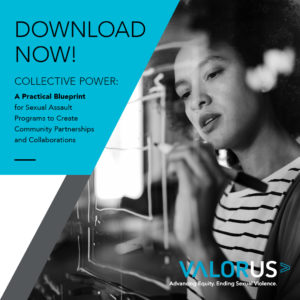 7. VALOR – Collective Power Blueprint 
People are the most valuable resource in programs! They are our staff, volunteers, participants, leaders, partners, allies, and champions! Collective Power: A Practical Blueprint for Sexual Assault Programs to Create Community Partnerships and Collaborations by ValorUS® provides a framework for thinking about how we can work effectively with community partners in both traditional and inventive ways.
As you can see the design of your program and the ability to share the impacts of the program are vital to successful grant applications. Putting the time into these elements of program design from community input to evaluation will make your program and organization more appealing to funders and it will make your program more effective and engaging for participants.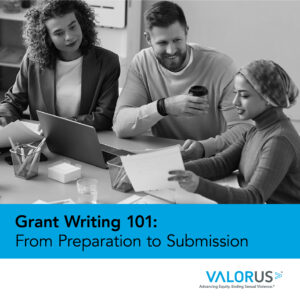 BONUS Resource: Check out our blog on Grant Writing 101: From Preparation to Submission for more information about the grant writing process.